By Jack Suntrup St. Louis Post-Dispatch
JEFFERSON CITY • Missouri hasn't offered perks for film studios in several years — and producers have taken note, shooting scenes set in Missouri in other, more generous states.
"I have seen the benefits of us being a film tax credits state," Kehoe, a Republican, told reporters on Thursday.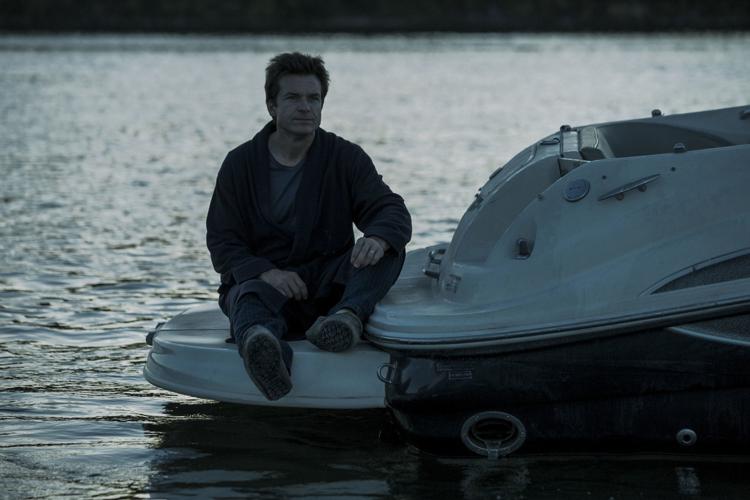 "Lake Ozark, Branson area, would really like to work to try to attract some moviemaking," Kehoe said. "I think we need a small amount."
Kehoe made the pitch when asked by a reporter about the possibility of jump-starting Missouri's now-unfunded program.
If legislators approve Gov. Mike Parson's changes, Kehoe would see his office budget grow from less than $600,000 this fiscal year to $9.2 million next fiscal year, which starts July 1.
Kehoe said it is too early to know whether he would be put in charge of any new tax credit program for film production.
The Department of Economic Development oversaw the program, but Parson has embarked on an overhaul of the department, shifting hundreds of jobs to other various offices.
For example, 15 employees working in the Department of Economic Development will be transferred to Kehoe's office if the changes take effect.
The Legislature is also debating changes to the state's often-criticized low-income housing tax credit program.
Former Gov. Eric Greitens and allies ended the state's involvement in the program, but Parson said the state could again issue those credits if the Legislature reforms the program.
"I know tax credits are a hot topic of conversation in this building (the Capitol)," Kehoe said, adding that he wanted film incentives to be discussed as lawmakers have a "global conversation" about credits in general.
"Maybe as we move forward we could reincorporate" the film incentives, Kehoe said.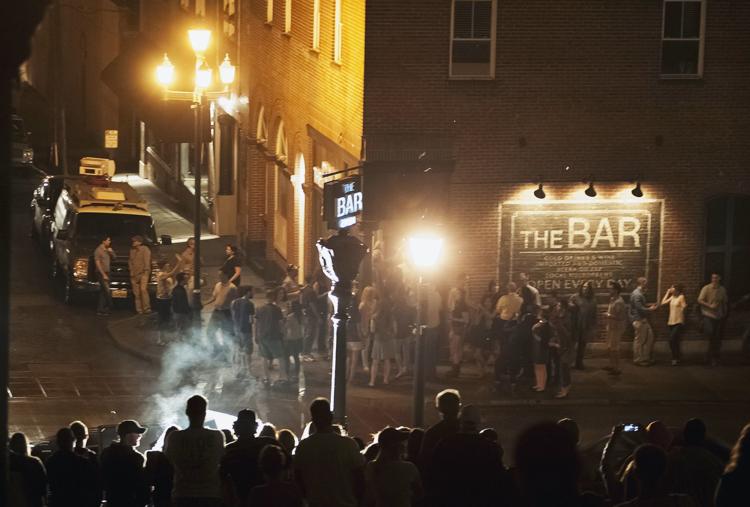 According to the National Council of State Legislatures, several states have cut their film incentives since the Great Recession. In 2009, according to the organization, 44 states offered some kind of package to film studios.
Since then, 13 states — including Missouri — have shuttered their programs.
Others, such as Colorado, Texas and Maryland, have restricted their offerings, according to the group.
"Most states' policymakers walk a fine line and try to balance film production incentives in ways that limit forgone revenue," according to the NCSL, "yet still reduce the chances of losing the state's film industry to competing incentive programs."
When Missouri did offer incentives, the state limited its annual funding of the defunct program to $4.5 million.
Georgia, which still offers incentives, does not cap funding. HBO's decision to film "Sharp Objects" in Georgia was in part due to the state's offerings, a company spokeswoman told the Post-Dispatch in July.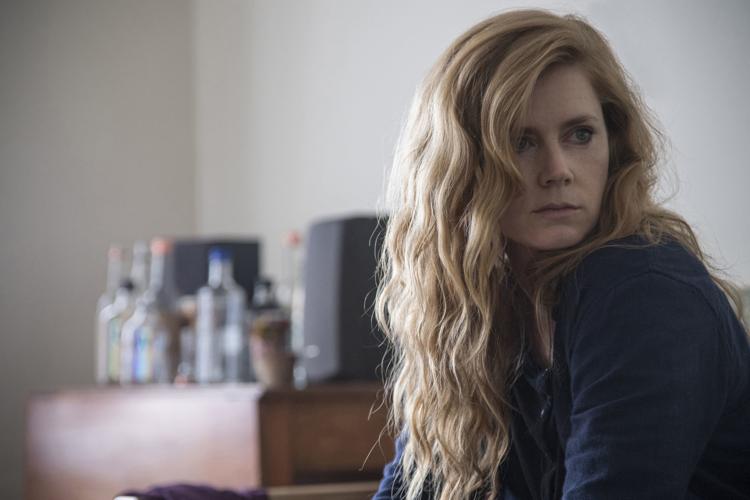 Beyond Georgia, other southern states seem to be cultivating the industry.
Brandi Hinkle, spokeswoman for the Arkansas Economic Development Commission, said HBO's decision to film the newest season of "True Detective" in that state translated to an economic boon for Arkansas.
The studio hired 1,000 Arkansans — actors, crew, caterers, hair and makeup artists — during the course of the season, Hinkle said.
She called the HBO decision the "holy grail" of projects, and said many smaller projects also take advantage of Arkansas' incentive program.
The state offers a 20 percent rebate on qualified production expenditures that were made in Arkansas. Rebates are also offered for certain hiring expenses and companies must meet minimum spending requirements.
She said the state does not yet know how much "True Detective" will cost taxpayers.
Skeptics of such incentives wonder about the long-term economic benefits to a state, especially after crews pack up and leave when filming is complete.
Hinkle said supporters of the program do have to vouch for it with certain lawmaker-skeptics.
"The entertainment industry is huge," she said. "Even when there's a depression, or a recession, people still need to escape. And Hollywood is magic."